International Identity Verification
Reduce Risk, Ensure Compliance & Keep Customers Happy
Melissa's electronic identity verification (eIDV) is a real-time international service that cleanses, verifies, standardizes, and completes names, phone numbers, addresses, and email addresses to authenticate a customer's identity. Easily tailor the service to your specific sign-up process and/or risk management requirements. This will prevent erroneous data from entering your systems. By ensuring that your records are accurate, up to date, and complete, you can ensure fast onboarding or ecommerce checkout, while protecting your organization against fraud.
Validate your data with worldwide coverage of over 60 countries

Complete customer records by adding missing names, addresses, phone numbers, and email addresses

Minimize customer interaction for faster and more secure onboarding
---
How Identity Verification Works

1 Check
Check and correct a name, address (including enrichment of geodata, if possible), email and/or phone number.

2 Verify
Personator will match and confirm the valid data against external official and international data sources. Depending on the scenario, different checks are possible (e.g., 2+2 check).

3 Options
There are options to use the mobile identity verification and/or a customer screening – for even greater security.
Try it now without obligation & for free!

Contact Data Verification
Our international address verification, name parsing, email & phone check can be used individually or parallel. Verify, standardize, & transliterate addresses with our leading address engine. Verify emails to the mailbox-level. Ensure phones are live & callable. Over 6 million last names & 4 million first names are recognized. Names & address are verified before proof of address to get an exact match.

Proof of Address
Connects a person's name to a specific address to confirm proof of address in real time. Proof of address is available in select countries including US, Germany & others. By leveraging 2.1 billion records, we perform a simple check to ensure the person actually lives at the provided address – a light-weight, quick check that goes a long way to providing enhanced fraud prevention.

eIDV, 2+2 & Mobile Doc Scan
eIDV: Perform full eIDV by verifying SSN, national ID & date of birth to prevent underage or consumer-not-present activities.


2+2: A more advanced mode of eIDV uses 2 different sources to corroborate & verify 2 pieces of information. Check a person's ID against relevant sources like electoral rolls or credit & court data.


Mobile Doc Scan: Verify that documents aren't forged or tampered with while allowing customers to securely submit identity information at any time. It features biometric facial recognition, advanced document type recognition & governance via the document onboarding portal. Plus, the Business Portal streamlines workflows for businesses to review & approve submissions with ease.

Sanction, PEP & Deceased Screening
An individual has 0 alerts after being screened through sanctions lists, Politically Exposed Persons, and other federal as well as international restricted party watchlists including an Adverse Media Screening. All reference data which a user is screened against is refreshed daily in our real-time environments. You can see a complete listing of the screening lists here.
Melissa's additional solutions for identity verification support
Personator® is a digital identity verification service for the international market. It is the ideal real-time service to support regulations (e.g., Money Laundering Act directives) and Know Your Customer (KYC) systems, reduce manual verification staffing and avoid reputational risks with regulators and the public.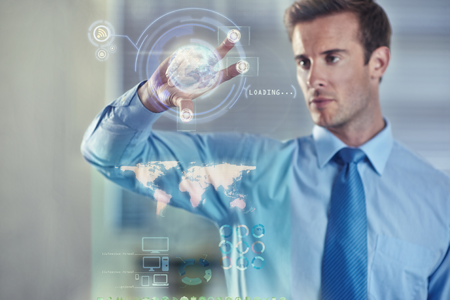 Check a person with data from authorities, national and international databases.
Case Study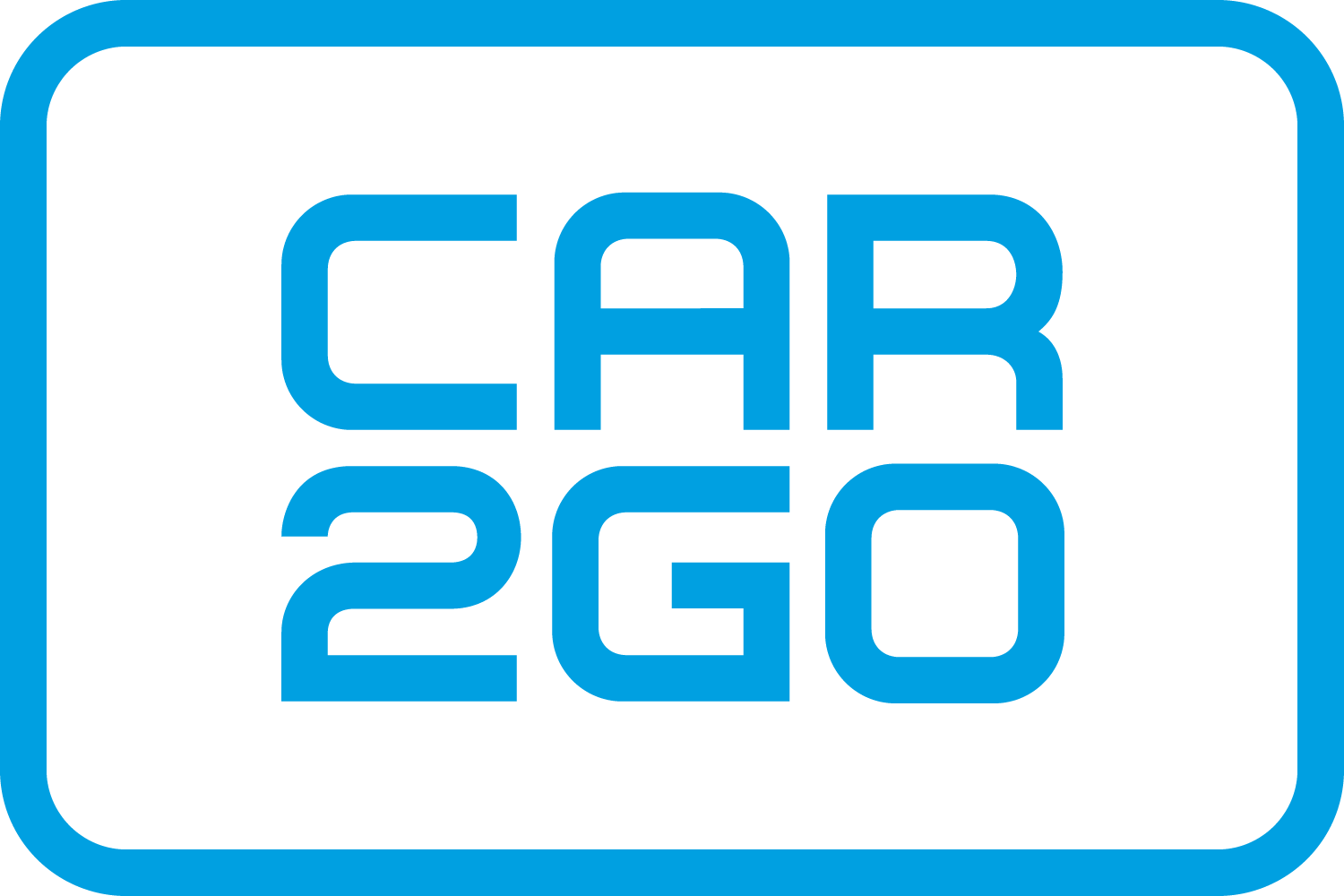 Video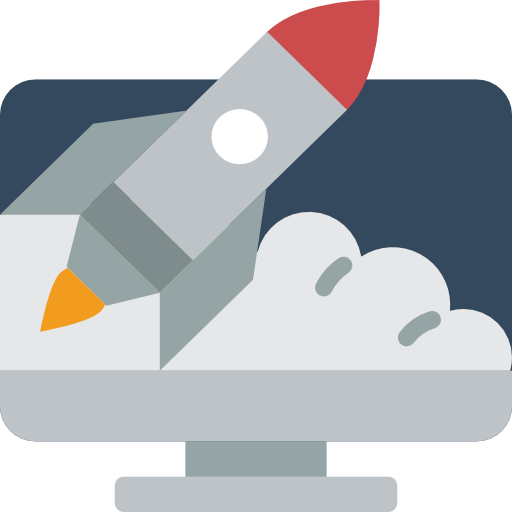 Product Sheet