What is Melissa Data Quality?
Solutions to clean, enrich and match contact records for deeper customer insight, improved communications and better data management.
Learn More
Solutions for Global Data Quality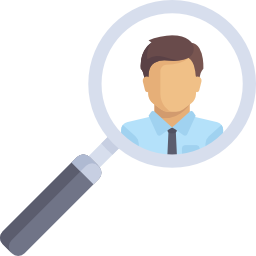 Verify
Verify all customer data: address, phone, email, name and digital identity.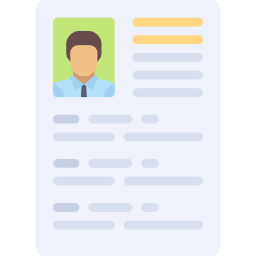 Enrich
Enrich business and consumer records with firmographic, property & demographic geographic data elements.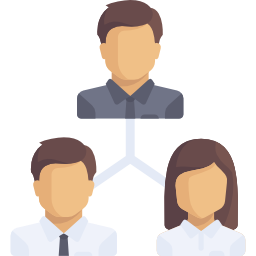 Match
Dedupe and match similar records for a single customer view - improving operations & customer support.
Introducing the #1 Dirty Data Fighter
Clean Suite is a CRM's best friend. It cleans, dedupes and enriches consumer and business records. Available for Salesforce and Dynamics CRM.
Learn More
The Latest from all Melissa Brands
6-Step Guide to Turn Clinical Data into Gold For Better Patient Care and New Revenue.
Read our 6-Step Guide to turn your disconnected and dirty laboratory and clinical study data into a clean, unified data resource
Learn More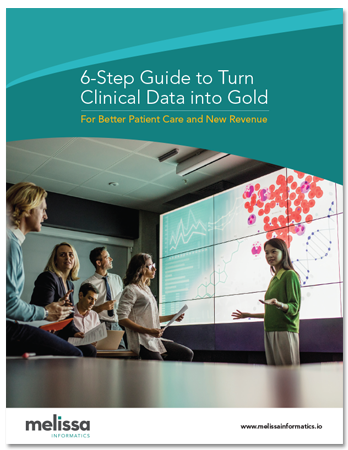 The latest news, press releases, and analyst reports so you can stay up-to-date with all things Melissa.
Melissa Highlights Big Data Quality Tools at CDAO Singapore
Demos its comprehensive suite of Big Data Quality tools and services at Chief Data & Analytics Officer Singapore, July 23-24, 2019.
Melissa All-in-One Identity Verification to be Highlighted at FinTech Junction 2019
Solution Combats Fraud and Enables Compliance without Impacting Customer Experience
View All News