---
Subscribe to Newsletters/Modify Subscription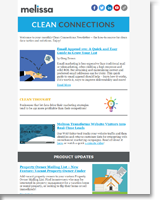 Clean Connections
A how-to source for clean data tactics and solutions – "connecting" marketers, business leaders and IT professionals with up-to-date information about data quality products and services.
Current Issue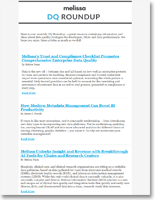 DQ Roundup
A monthly resource containing great information and ideas about data quality strategies for developers, DBAs and data professionals.
Current Issue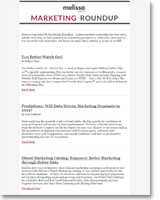 Marketing Roundup
A monthly selection of the best news, articles and ideas on lead generation, converting prospects to customers, and ways to stay in touch with customers.
Current Issue