Reduce Risk, Ensure Compliance and Keep Customers Happy
Melissa eIDV is a a real-time service that cleans, verifies, standardizes, and completes names, phone numbers, addresses, and emails – People Data – and authenticates the identity of a customer. Easily tailor the service to your specific sign-up process and risk management requirements to ensure fast onboarding or e-commerce checkout while protecting against fraud and money laundering.
Protect your data from decay with 2.1 billion clean, validated records

Ensure compliance in areas of Anti-Money Laundering (AML), Politically Exposed Persons (PEP) and Bank Secrecy Act (BSA)

Score and target customers with detailed demographic and firmographic data appends

Complete customer records by adding missing names, addresses, phone numbers, and email addresses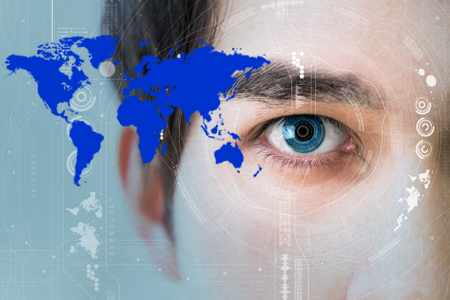 Provides real-time electronic identity verification (eIDV) and sanctions/watchlist screening tools that are ideal for fast onboarding, fraud prevention, and Know Your Customer and AML compliance.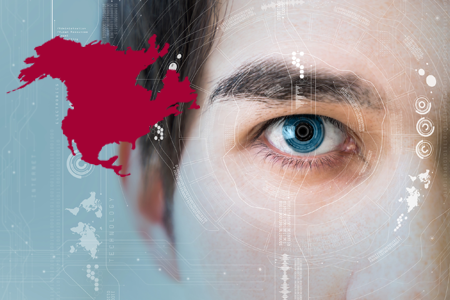 Cross-checks name to address, phone number, and email address for fast identity verification and validates data as it is entered to ensure bad data doesn't enter your system.


Youtube Video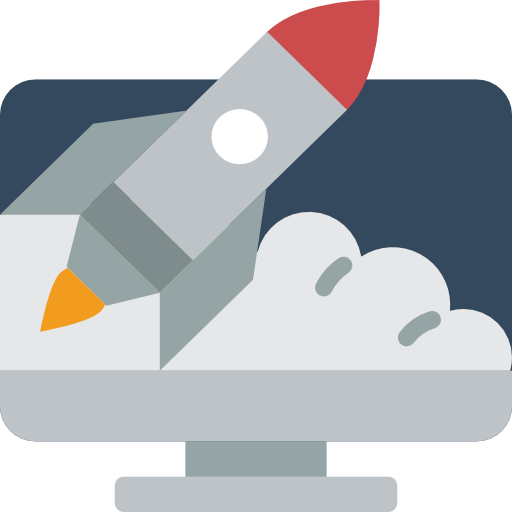 Data Sheet